Berlin's Crypto Asset Manager
F5 Crypto offers leading crypto financial products: as solid as stocks, as trustworthy as government bonds and as simple as ETFs.
Known from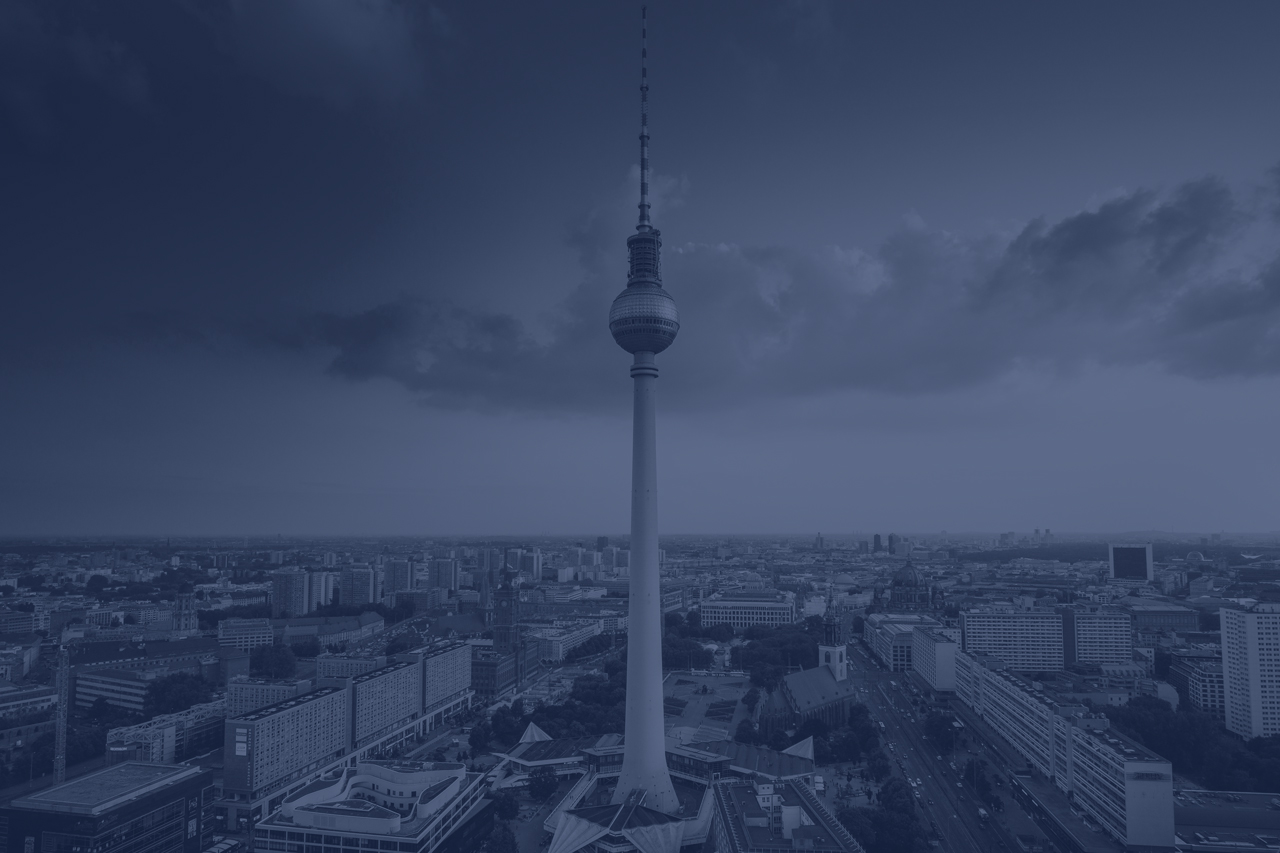 Our Solutions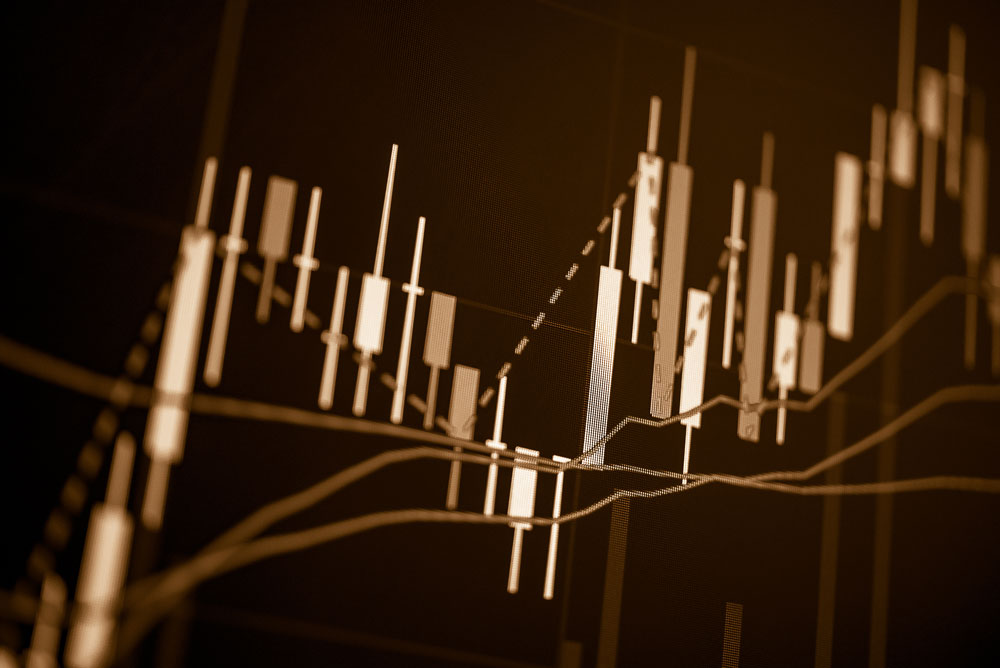 Fonds
F5 Crypto Fund: Fundamental Long
The F5 Crypto Fund is one of the first open-end crypto funds investing physically in liquid crypto assets. The F5 Crypto Fund is a public Special AIF according to § 282 of the German KAGB.