F5 Crypto Fund
Investment Strategy: Fundamental Long Only (EUR)
Overview
The Need
The crypto sector presents a compelling opportunity for high returns; however, a multitude of investors remain hesitant due to the intricate challenges associated with crypto investments. In particular, uncertainties regarding trading, custody or the optimal allocation differ from those encountered in traditional finance markets. The F5 Crypto Fund addresses all these uncertainties through an easily investable, BaFin-registered crypto fund "Made in Germany".
Our Setup
The F5 Crypto Fund operates as a publicly accessible Special AIF in accordance with § 282 of the German KAGB. Operation of the fund falls under the purview of the external AIF fund management entity, F5 Crypto Management GmbH, registered under § 2 (4) of the KAGB. The fund is available for investment for semi-professional investors starting from 200,000 EUR and for professional investors starting from 100,000 EUR. Since 2021, the fund has been one of the first open cryptocurrency funds in Germany that is allowed to invest in liquid cryptocurrencies.
Investment Objective
The fund's objective is the long-term growth of its invested capital via an optimal, diversified portfolio of crypto assets. The actively managed fund pursues discretionary investments based on fundamental analyses of the most promising crypto assets and exploits inefficient valuations in this new asset class.
Advantages
Regulation: General Open-Domestic Special AIF according to § 282 KAGB with sub-funds.

Security: licensed partners in Germany for crypto trading and custody.

Portfolio Management: Fund Managers active in the crypto market since 2013.

Risk Management: scientifically proven systems.

Liquidity: subscriptions and redemptions anytime, no minimum investment period.

Transparency: personal investor dashboard for daily tracking of performances and positions.

Independence: The fund as well as the in-house external asset management company undergo an annual financial audit.
---
Fund Details
Performance
The performance graph depicts investment class A. The performance graph for investment class F will become visible after one year of existence. Both investment classes A and F are housed within the same sub-fund and mirror identical allocation of the fund's assets.
---
Investment Theses
Intra-crypto diversification: broad exposure to the crypto market via selected crypto assets
Risk management: proprietary Value-at-Risk system
---
Portfolio Management
The F5 Crypto Fund invests in a diversified manner in liquid crypto assets, providing comprehensive coverage of the crypto market. The strategic approach consists of two components.
Firstly, there's a discretionary approach that targets fundamentally promising cryptocurrencies with a medium to long-term perspective.
Secondly, the fund capitalises on apparent market inefficiencies over a shorter to medium-term timeframe.
---
Risk Management
The F5 Crypto Fonds 1 reduces the volatility inherent in crypto markets via its scientifically based state-of-the-art Value-at-Risk (VaR) risk management tool, developed by Prof. Hermann Elendner. Additionally, the risk management of short and mid-term positions relies on stop-loss and take-profit orders.
---
Portfolio Insights
---
Active Management
In the crypto asset market, prioritising active management is of paramount importance. In the stock market, passive indexing has become increasingly popular. Yet stocks added to renowned indices present a track record and meet stringent reporting and audit criteria: a level crypto markets do not guarantee.Even blatantly fraudulent schemes frequently manage to secure positions in the list of top 20 or even top 10 crypto assets.There are several compelling reasons that facilitate achieving high performance through active management:
Inefficient Market with Price Distortions: The market's inefficiency is marked by frequent price distortions caused by an excessive influx of speculators.
Complexity of New Technologies: The presence of new technologies creates a challenge for laymen to accurately assess and evaluate, contributing to the need for active management.
Global Market Operating 24/7: The global market operates around the clock and responds to developments across Europe, Asia, and the USA, further underscoring the need for active management.
---
Fund Managers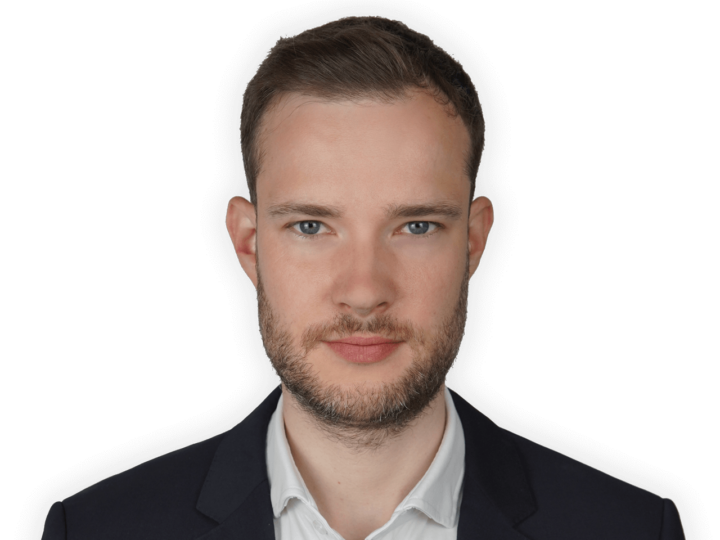 Florian Döhnert-Breyer
CEO, Fonds-Manager
Serial tech-entrepreneur
Early-stage crypto investor
Master thesis on crypto ETF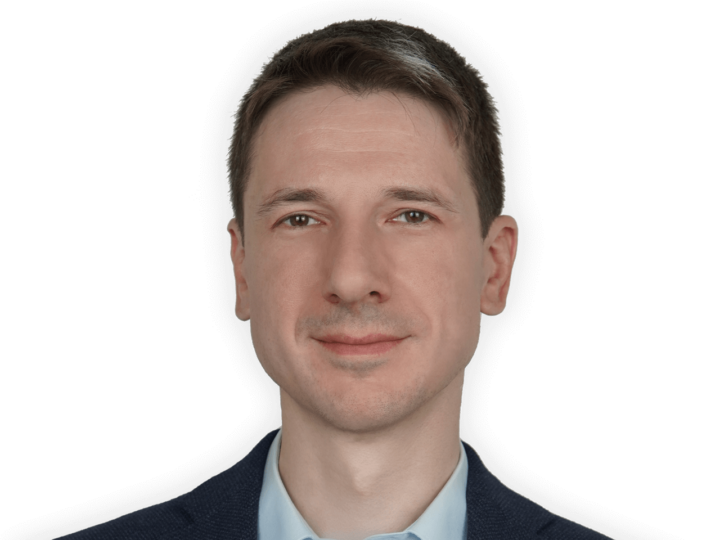 The key figures in portfolio management are Paul Otto and Florian Döhnert-Breyer, with Prof. Dr. Hermann Elendner overseeing risk management. The fund managers have been actively invested in the cryptocurrency market since 2013 and are among the most successful and experienced crypto specialists in Germany, with the possibility of investing in their funds. The team is further complemented by an in-house research team that is equally experienced and ranks among the best in Germany.
---
Service Partners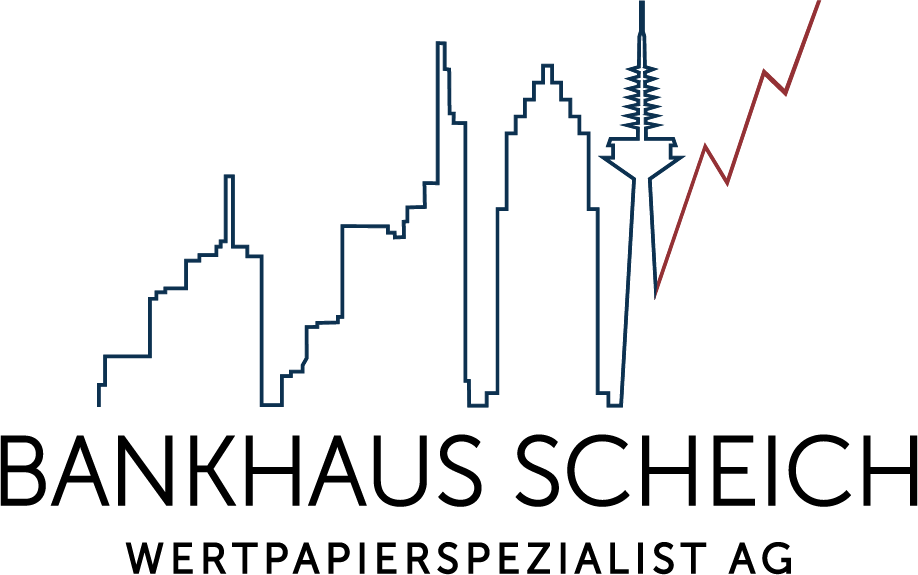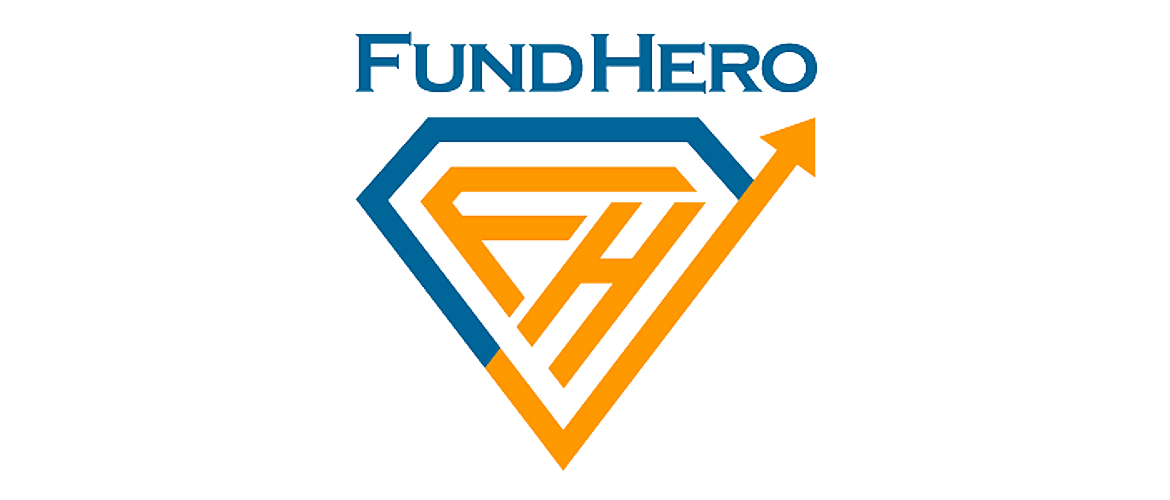 Contact
We are an ambitious team with a passion for the crypto market, dedicated to sustainable performance.
Get in touch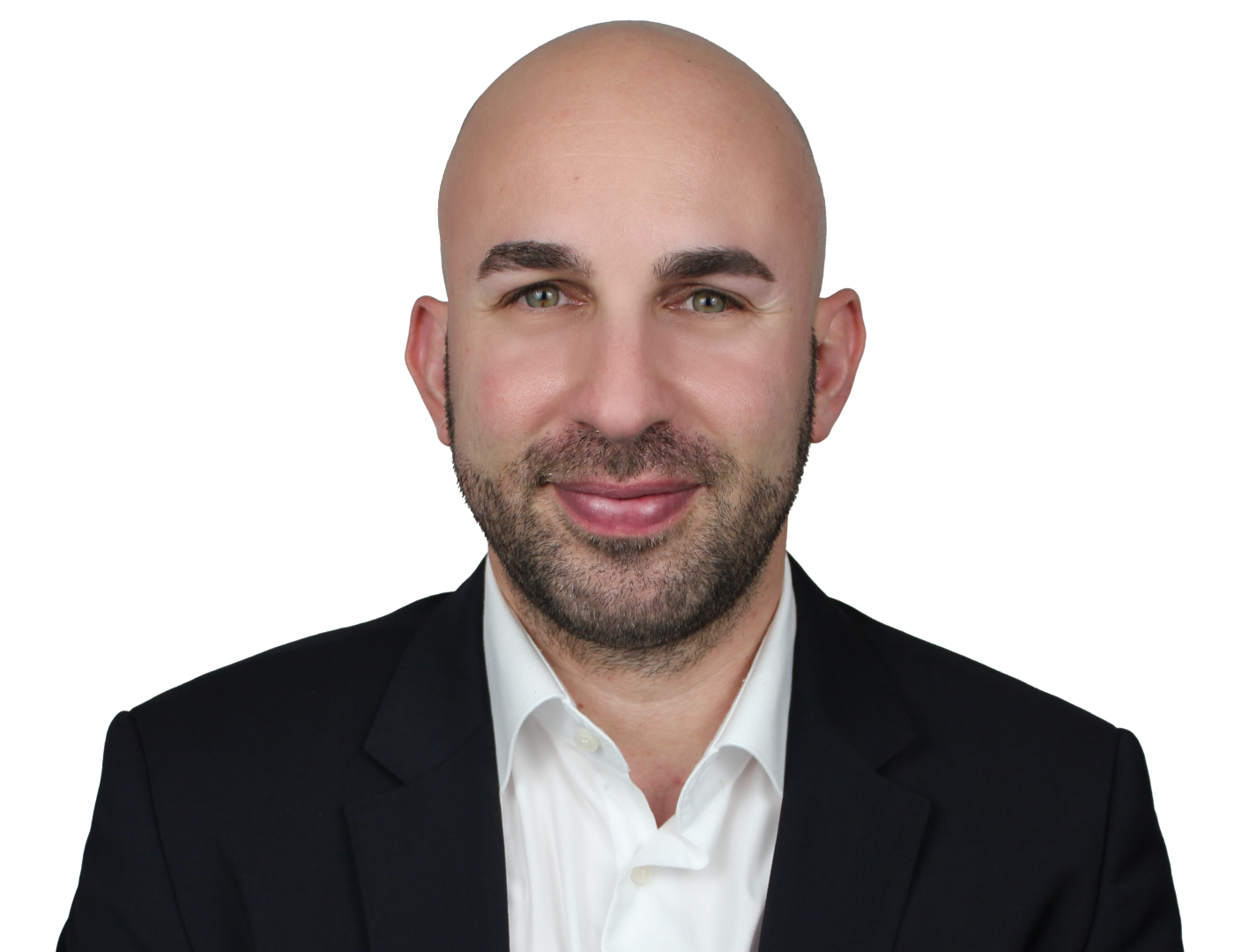 Disclaimer
This website does not constitute investment advice or investment brokerage. It does not provide personal recommendations to the recipient, is not based on an examination of the recipient's personal circumstances, and has not been assessed for suitability for the recipient.
The information contained on this website is selective and does not claim to be comprehensive. This presentation does not provide a complete description of cryptocurrencies, the tax consequences of an investment, and the risks associated with an investment.
The information on this website reflects the author's opinion, which was correct to the best of their knowledge and belief based on their expertise, economic analysis, and the information known to them at the time of creating this website. However, the author does not undertake any further obligation to provide additional information, update this website, or correct any inaccuracies contained herein. The information herein should not be construed as implying any form of commitment, representation, warranty, or guarantee, whether express or implied, by the author concerning the trustworthiness or accuracy or completeness of the information sheet. The author assumes no explicit or implicit liability for the information contained on this website.
Care has been taken in creating historical and projected information. However, actual values may vary, and any deviation can be significantly positive or negative. No assurances or warranties are made regarding historical performance or future results or other forward-looking statements. Such forward-looking statements are inherently subject to uncertainties and contingencies, many of which are beyond the author's control. Past performance is not indicative of future results.
The information presented on this website is protected by copyright and treated as strictly confidential. Each visitor acknowledges and agrees that the content of this website (i) represents copyrighted and confidential information to which the author attributes an independent economic value because it is not generally known, and (ii) is subject to reasonable efforts to maintain its confidentiality. The recipient also agrees that the content of this website is a trade secret, the disclosure of which can cause the author significant and irreparable competitive disadvantage. Any reproduction or distribution of this website, in whole or in part, or disclosure of its contents is prohibited without the author's prior written consent. This document must be returned to the author upon request, and all copies must be destroyed. The basis of the offer is solely the articles of association of F5 Crypto Fonds 1 InvAG m.v.K., the investment conditions of F5 Crypto Fonds 1 InvAG m.v.K., the basic information document for semi-professional investors, and the subscription documents (including "Tax Brief" and "Essential Risk Factors"). Before deciding to acquire investment shares, potential investors should consult their bank, legal advisor, tax advisor, and/or financial advisor and carefully consider their investment decision in light of these risk factors and their personal situation.